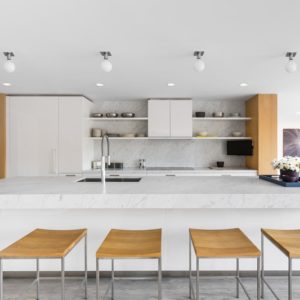 The kitchen is one of the most important parts of your home, where you spend a lot of time. In the kitchen, you not only cook and eat, but also discuss current problems with your family members, relax and welcome guests.
Your success in life also depends on how well and quickly you can recover from the past working day. Therefore, creating maximum comfort and convenience in the house where you live is your goal, but how to achieve this?
One of the most effective ways to improve your home is so-called kitchen remodeling. Its main feature is that you do not need to spend a lot of time, effort and money on remodeling and at the same time you create a unique atmosphere of beauty, coziness and comfort that not only contributes to improving your physical and mental health state, but also gives you an opportunity to pleasantly surprise your guests with its charming appearance thanks to a fundamental change in your kitchen space and all kitchen accessories.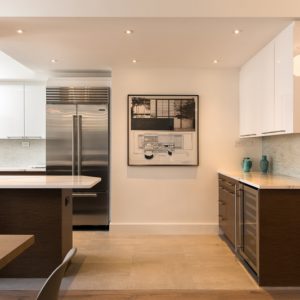 Here are the most important aspects regarding the remodeling of the kitchen.
Changing the arrangement of the furniture and kitchen accessories in the kitchen allows you to make the process of cooking faster and more convenient, and the process of eating – pleasant and useful.
Expanding free space is especially useful for small kitchens, although large kitchens are no exception to this rule. Free space gives you more freedom of action and allows you to act more confidently.
This is especially important for kitchens, where there are a lot of physical and chemical processes, including chopping, cutting, frying, baking, cooling, freezing, and so on.
The kitchen is one of the places where high-quality lighting for a wide range of tasks is required. For example, cooking requires bright light, while eating is possible in soft light. Naturally, many lamps of different types are required in order to provide high-quality light in the kitchen.
Only specialists can do all the work at the level that fully satisfies you. If you need a quality remodeling of your kitchen, contact Grandeur Hills Group located in New York City, NY and enjoy the comfort gained from the remodeled kitchen over the years to come.