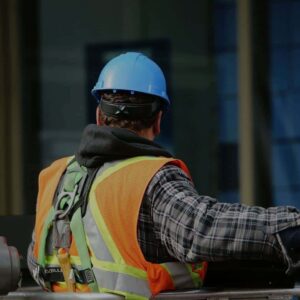 Ideal men's apartment, we will help you to make repairs. The bachelor's den is not about dirty socks, pizza boxes, and unwashed dishes. A real men's apartment should be stylish.
Comedies show bachelors' apartments as dirty rooms filled with leftover pizza and empty beer bottles. But what should be the male interior in the real world? Minimalism, dark colors, wood, and leather are the main elements of the male interior. During the renovation, every man will help create the perfect apartment.
HOW MEN'S COMFORT LOOKS
This is not flower wallpaper or flower pots on the windowsills. Despite the fact that the men's apartments are dark and functional, they can and should be made cozy. Fireplace, large sofa, bookshelves, and various decor items. They do not take this away from men and do not say that such things in design are the prerogative of women.
MEN'S COLORS
What should a men's apartment talk about? About strength, courage, and courage. Therefore, choose the appropriate colors: brown, white, and black. However, it is worth remembering that such colors are appropriate only in a large apartment, in which there is a lot of light and empty space. Otherwise, the dwelling will resemble a dark, nondescript cave.
HOW TO REPLACE SHELVES
A man is unlikely to spend half a day dusting every shelf. Therefore, built-in wardrobes will be an ideal option for such an apartment. Excess items can be removed from the field of view, and you do not need to keep order on all shelves.
Shine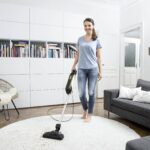 In this case, it is better to choose lamps with yellow illumination. Moreover, the lamps should not be conspicuous so that the light always looks quite natural. And, of course, don't forget about large windows that cannot be covered with textiles.
DECOR ELEMENTS
A real man's apartment doesn't have to look like a dorm room. Therefore, buy unusual works of art that will tell guests about your character. Any bachelor house should have its own unique atmosphere. The general contractor Grandeur Hills Group in Manhattan will always come to the rescue with repairs and show you how to achieve the desired result!
House cleaning is not expensive and of high quality.
Here you can order general or preventive cleaning of the house both on weekdays and on holidays. After that, at the agreed time, convenient for the customer, a team of workers, consisting exclusively of US citizens, go to the site and cleans the premises using the latest equipment, quality cleaning products, and other necessary tools.