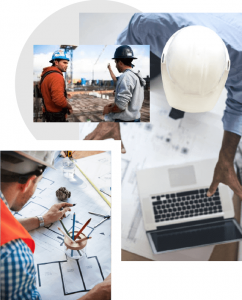 Grandeur Hills Group headquartered in NYC is a construction company that has been operating in the market for many years. Over the years, the company has successfully delivered dozens of major construction projects and a great number of small ones to its clients throughout the United States.
Using cutting edge construction technology, highly skilled employees and modern certified and eco-friendly building materials from suppliers with which the company has been co-operating throughout all these years are the key factors that allow us to achieve better results than that of other construction companies.
There are many services on the Grandeur Hills Group pricelist including such most demanded ones among our clientele as hospitality interior design, apartment renovation, bathroom and kitchen remodeling, new construction and construction planning.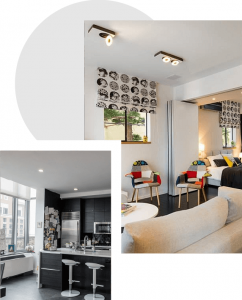 We understand that today everyone wants to live in a comfortable and stylish house or apartment and taking into consideration our clients' specific needs and requirements is an integral part of our work without which it is impossible to fully satisfy the clients.
It is common knowledge that no responsible work can be done without professionals who are good at all the nuances of building technology, interior design or construction planning.
At present the company's staff includes highly qualified and experienced architects, designers, managers and builders thanks to whom the company succeeds in performing its work in the best possible manner.
We are working for you. Responsibility, fair prices, high quality, honesty, compliance with contract terms and enforcing building construction and safety codes are what our work is based on and your positive feedback on our work is the best proof that we are following the right way and the services provided by Grandeur Hills Group are just what you may need.
You can get more useful information about Grandeur Hills Group, its services and completed construction sites by browsing a number of pages on this site or contacting Grandeur Hills Group managers by phone or via email.