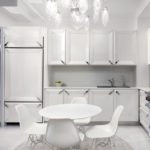 Custom Kitchen Cabinets
As is known, kitchen cabinets not only play one of the decisive functional roles in any kitchen, but are also the integral part of a well-designed kitchen.
Grandeur Hills Group, located in the New York area, offers you the widest range of high-quality kitchen cabinets from outstanding designers and the largest foreign and United States kitchen manufacturers.
What are the key features of the kitchen cabinets we offer our customers?
Space saving
People know that a good kitchen means primarily free space, no matter whether you've got a large or a small kitchen. But how to make the kitchen spacious, if there are so many kitchen things placed in it? The easiest way to solve the above problem is to use compact kitchen cabinets from Grandeur Hills Group. We appreciate spacious kitchens and realize the great importance of free space. Our compact kitchen cabinets are bound to make your work in the kitchen quick, more convenient, and easy.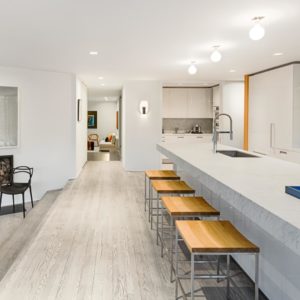 Beautiful appearance
Everyone wants to have a kitchen that looks beautiful, but not everyone knows how to achieve that. Together with the kitchen cabinets from our company you quickly solve the problem! Kitchen cabinets are an integral part of any kitchen, and it is their appearance that is primarily appreciated by your guests. Kitchen cabinets from Grandeur Hills Group are designed by our best designers and, therefore, sure to become highlighted in any kitchen thanks to their attractive look.
Various designs
Many people want to have an extraordinary kitchen and our kitchen cabinets might help them with it. Grandeur Hills Group constantly works on improving the design of kitchen cabinets of its own. The company currently offers a wide range of kitchen cabinets of various designs that are bound to satisfy both those who got used to classical styles and those who want something new and extraordinary.
You can get more detailed information about our products by viewing our gallery or by contacting our managers by phone or through a special form on this website.