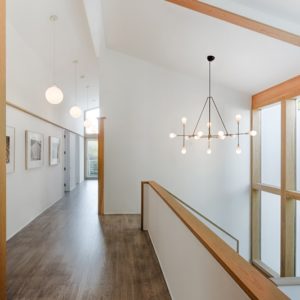 Currently, apartment renovation is one of the most demanded services in cities due to not only an increasing number of apartments, but also affordable prices, a wide range of different types of works which the renovation ordinarily includes as well as the primary importance of most of such works for tenants and apartment owners in terms of convenience of living.
Any apartment renovation has some purpose. Type of renovation primarily depends on the purpose. There are many reasons why an apartment renovation can be done, such as changing or refreshing the appearance of an apartment as a whole or some of its rooms, redeveloping its premises, improving or restoring operational characteristics of the apartment and its premises and so on.
Typical apartment renovation includes replacing old plumbing and electrical equipment with new ones, replacing floor coverings, painting walls and ceilings, wallpapering, decorating rooms and the like.
Anyway, the first stage of any apartment renovation is assessing the current condition of your apartment, determining the scope of work and time required for the renovation to be done, drawing up a plan for the upcoming renovation and a list of necessary works as well as estimating the cost of the renovation.
Of course, it is difficult for an ordinary person without having the appropriate experience and specific knowledge to count on a successful renovation. On the other hand, any mistakes made during the renovation are certain to lead to an increase in cost and time.
In this situation, hiring a professional construction team is the best solution. Today, in New York City there are many construction companies that provide apartment renovation services, but not all of them can provide you with the required quality of work.
Grandeur Hills Group has a staff of highly qualified, experienced employees of various trades who are always ready to help you with your apartment renovation. High quality, compliance with the terms of the signed contract and reasonable prices are the main reasons why people choose us.