ALL-INCLUSIVE
A full service, stress-free approach. We know your time is valuable, we're here to handle everything from start to finish. No need to hire multiple companies, we have the tools and team to conceptualize, build, and design every detail of your renovation.

OUR PROCESS, CATERED TO YOU
Our process and finished work is what sets us apart, communicating with you every step of the way to build and design a home that is not only beautiful but functional. Customization is our specialty.

NO CHANGE ORDERS
Our pricing will not change unless you are the one making changes. If we provide a quote, that's what you get. We don't do change orders because we anticipate and account for every possible need from a project's beginning.

MEET YOUR LIAISON & DESIGNER
We provide you a dedicated team of experts to communicate with and help guide you along our building and design process, working together to make your home renovation dreams become a reality.

ACCESSIBILITY WITH JOB TRACKER
Transparency is key for us; with our software Job Tracker, you can see your daily renovation updates, approve design concepts and decor pieces, provide feedback and send ideas.

THE NYC KNOW-HOW
NYC's landscape is like no other; we work exclusively in the area and know what it takes to renovate in a city with rich history, beautiful brownstones, family homes, townhouses and landlord run apartment buildings.

The market leader in renovations
Apartment
Renovation
Company
.
From living rooms, bedrooms, to basements, and home offices, every detail is carefully and thoughtfully planned out based on your space, your style, and your needs. We can remodel one room or the entire home, no project is too big or too small.
Grandeur Hills Group is a premier general contractor company, offering high-end construction and renovation services, tailored to your unique needs.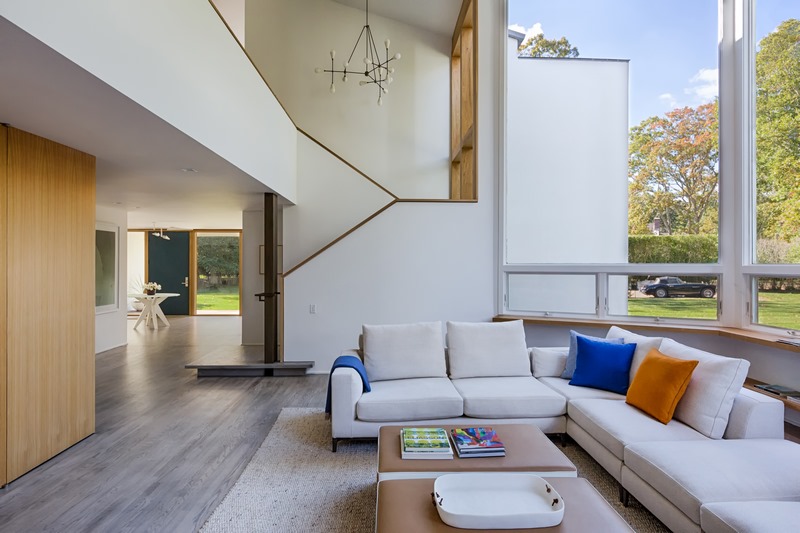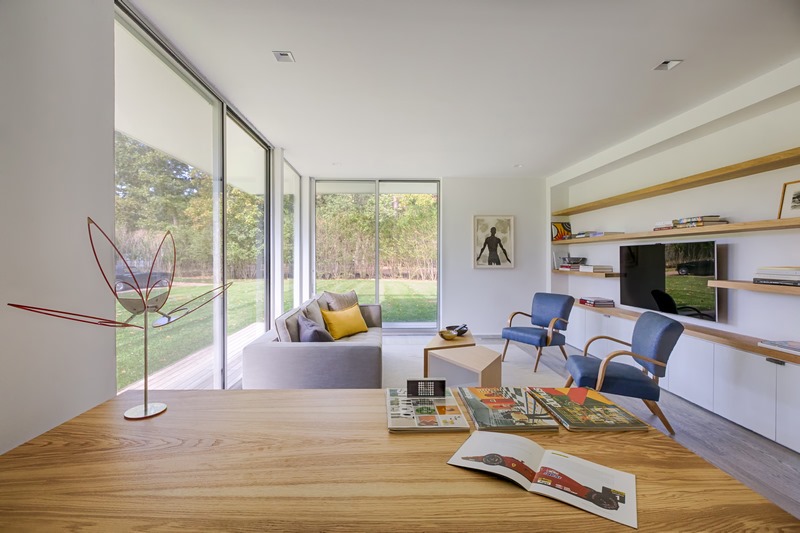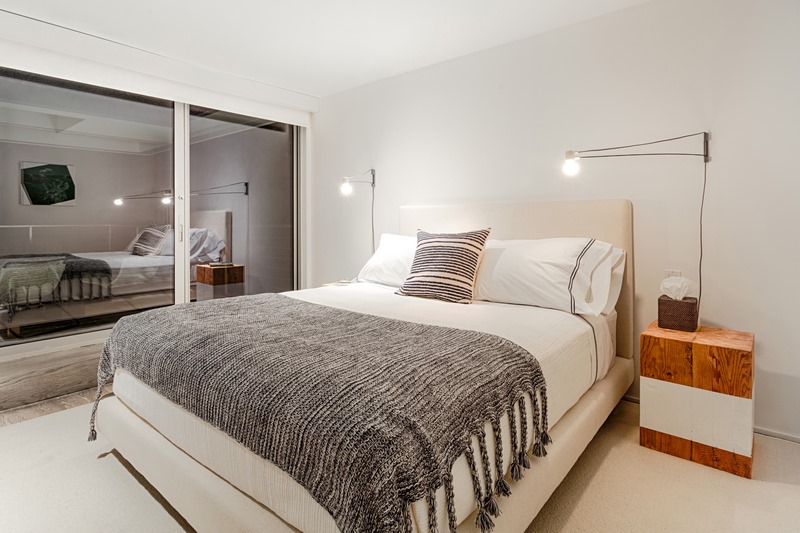 Apartment renovation is one of the most demanded services ordered by residents of the city of New York. Renovation ordinarily includes minor works, thanks to which you can significantly change your apartment look, replace defective equipment, and restore faulty engineering communications functions.
However, sometimes people want to radically change their apartments look just because their apartments have ceased to meet the needs and wishes of their owners. In this case, apartment renovation is also used.
So, renovation should be understood as a broad and complicated concept. It is impossible to renovate an apartment in a proper manner on your own without the appropriate experience, special knowledge, and professional construction equipment.
The greatest way out is to contact construction companies that may be able to renovate your apartment quickly and efficiently.
What can we offer you?
Despite the great number of companies in the city of New York that tend to offer apartment renovation services, choosing the right company is not that easy.
As a construction company, Grandeur Hills Group has been operating in the New York construction market for a lot of years. Over these years, we have successfully completed a great number of small and large facilities, including apartment renovation.
Currently, the company's staff includes talented, qualified, and highly skilled workers with extensive experience, thanks to whom any renovation is sure to be done efficiently and quickly.
You have any questions? Contact Grandeur Hills Group managers and get useful tips about apartment renovation right now!
With any renovation, the most expensive material is the "nerve cells"!
Entrusting us with the decoration and design of the apartment, you can be sure that you will receive the apartment you have been dreaming about for many years at the exact time. The renovation will not resemble a natural disaster, as in a well-known proverb, but it will give a lot of positive emotions, positive emotions, a good mood and will please you for many years.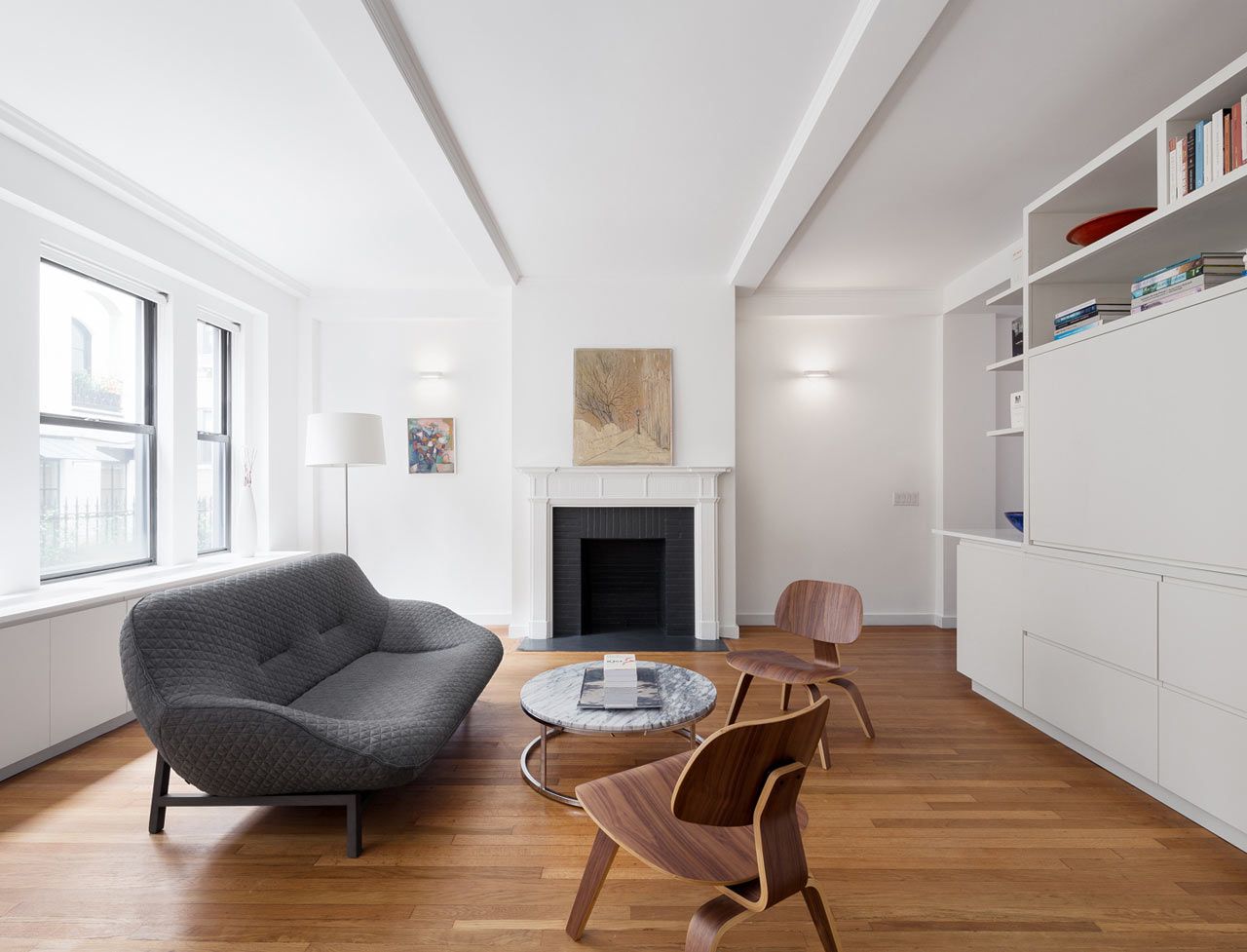 We will provide you with high-quality apartment renovation with the author's accompaniment, selection of finishing materials, furniture, lamps, plumbing, curtains, fabrics and decorative elements of the interior.
Carrying out renovation and finishing work, the specialists of our company strictly adhere to the approved interior design, estimates and statements of finishing materials. All work is carried out taking into account safety standards, technological discipline, and material requirements.
We are a full-cycle company
We offer a comprehensive range of services: we develop a design project, turn it into reality, select furniture and finishing materials, decorate the finished interior.
Typical apartment renovation
Currently, apartment renovation is one of the most demanded services in cities due to not only an increasing number of apartments, but also affordable prices, a wide range of different types of works which the renovation ordinarily includes as well as the primary importance of most of such works for tenants and apartment owners in terms of convenience of living.
Any apartment renovation has some purpose. Type of renovation primarily depends on the purpose. There are many reasons why an apartment renovation can be done, such as changing or refreshing the appearance of an apartment as a whole or some of its rooms, redeveloping its premises, improving or restoring operational characteristics of the apartment and its premises and so on.
Typical apartment renovation includes replacing old plumbing and electrical equipment with new ones, replacing floor coverings, painting walls and ceilings, wallpapering, decorating rooms and the like.
Anyway, the first stage of any apartment renovation is assessing the current condition of your apartment, determining the scope of work and time required for the renovation to be done, drawing up a plan for the upcoming renovation and a list of necessary works as well as estimating the cost of the renovation.
Of course, it is difficult for an ordinary person without having the appropriate experience and specific knowledge to count on a successful renovation. On the other hand, any mistakes made during the renovation are certain to lead to an increase in cost and time.
In this situation, hiring a professional construction team is the best solution. Today, in New York City there are many construction companies that provide apartment renovation services, but not all of them can provide you with the required quality of work.
Grandeur Hills Group has a staff of highly qualified, experienced employees of various trades who are always ready to help you with your apartment renovation. High quality, compliance with the terms of the signed contract and reasonable prices are the main reasons why people choose us.
Includes list of works
Why do people choose our construction company?
We use contemporary powerful equipment, advanced construction and renovation technologies, as well as high-quality ECO friendly construction materials from time-tested foreign and United States suppliers.
Affordable prices, the highest quality, extensive experience, solid and friendly professional team, as well as good feedback – all this contributed to choosing us as a reliable and loyal contractor.
All work is done under the strict control of our company representatives. Thus, you can fully entrust us with your apartment renovation without any worries.
The list of works that Grandeur Hills Group usually offers is very wide. It includes:
– Painting walls and ceilings,
– Wallpapering,
– Whitewashing,
– Replacing flooring,
– Replacing doors and windows,
– Plumbing replacement, as well as
– Replacing wiring and electrical equipment.
Of course, after the renovation, we remove all post-construction waste on our own. Thus, you get your apartment completely ready for use.
Whether you are a private apartment owner or an investor, we can help. We offer a wide range of packages and services relevant to the needs of apartment owners. 
We offer full maintenance and renovation services. Whether you are wanting basic repairs and improvements or a full renovation, we can quote, manage and complete the project from start to finish.
Our Services
Full-service architecture and renovation&general contractor.